From training teachers to making toxin-free baby products, these women are grabbing attention with their successful business ventures.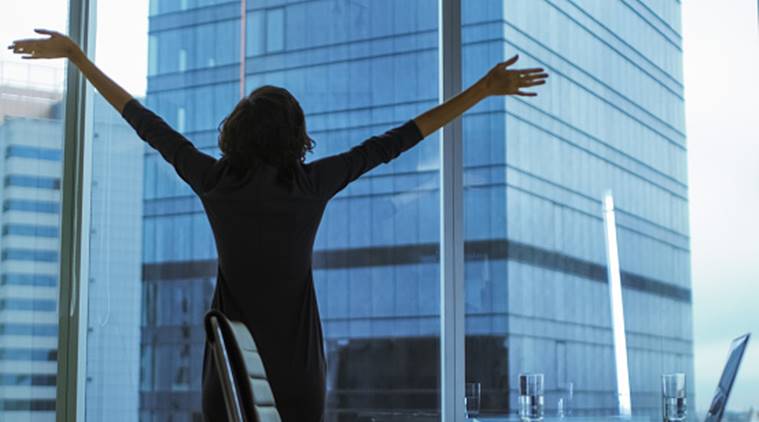 Women's Entrepreneurship Day is observed on November 19 each year to celebrate the journey of successful women who established their businesses overcoming all challenges. On this occasion, we introduce you to some leading mompreneurs of our country that you can take inspiration from.
Dipali Mathur Dayal, co-founder & CEO, Super Smelly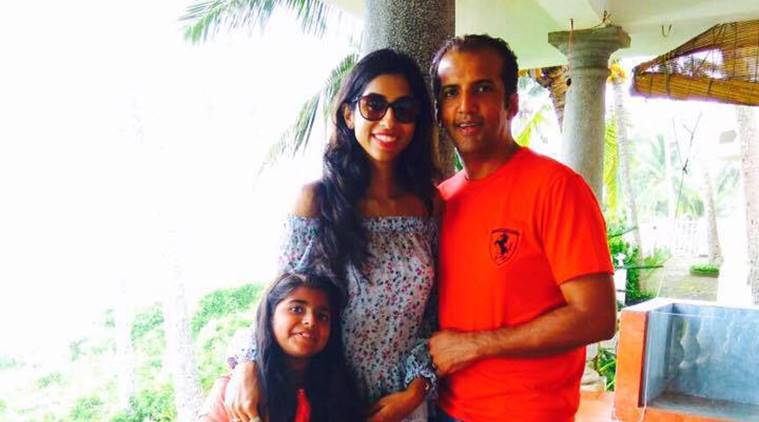 Launched in 2018, Dipali's company deals in personal care products for Gen Z that are made with natural ingredients and are toxin-free. She manages product vision, investor management, brand management, strategy and direction for the company. As a parent, she has been carving out time to spend with her family amid her professional commitments.
Meenal Arora, founder director, Shemford Group of Futuristic Schools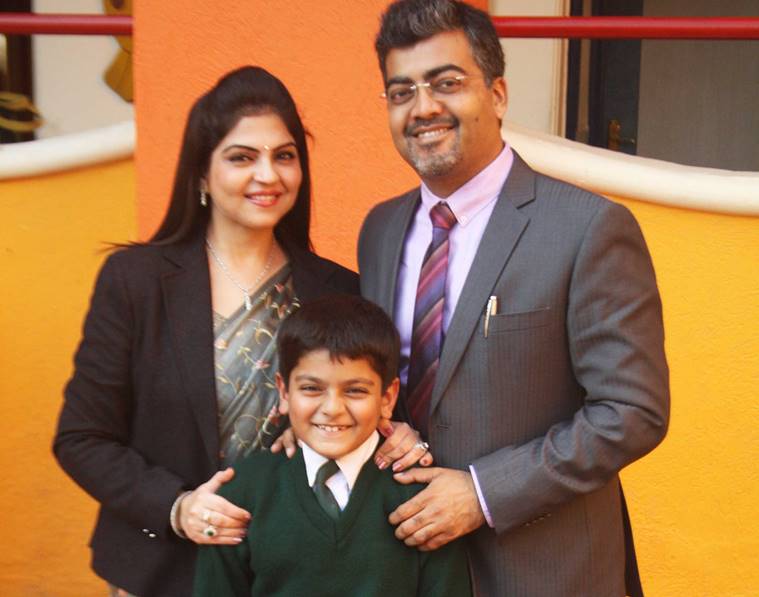 This mom spearheads the training and development department at Shemford, which trains educationists associated with the group. She is also an author and parenting expert. She also received the 100 Women Achievers Award from the Ministry of Women and Child Development in 2016.
Ghazal Alagh, co-founder, MamaEarth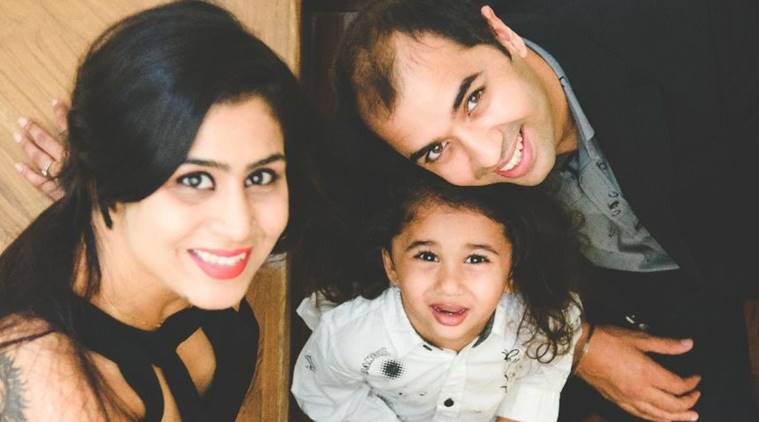 Ghazal, mother to a boy, started her venture in 2016 with partner Varun to make toxin-free baby products like bamboo-based wipes after their son himself faced the side-effects. MamaEarth is known to follow the European standard of safety which restricts the use of three thousand known toxins.
Dr Rupali Ambegaonkar, CEO and co-founder, Tea Culture of the World
This mother launched a contemporary tea brand in 2010 to bring together the finest whole leaf teas and exotic blends from India and around the world for her customers. Running a full-fledged business keeps her busy so spending quality time with her child and family mostly happens on holidays.
Meet the Bengaluru mom who created a math app to help her daughter
Nidhi Batra, co-founder, Nirvana Excursions
Mother to two kids, Nidhi launched Nirvana Excursions in 2013. It specialises in unique travel experiences and customised solutions. As a working mom, she has a very busy schedule but also takes out time to read to her kids or to travel together.
Source: Read Full Article