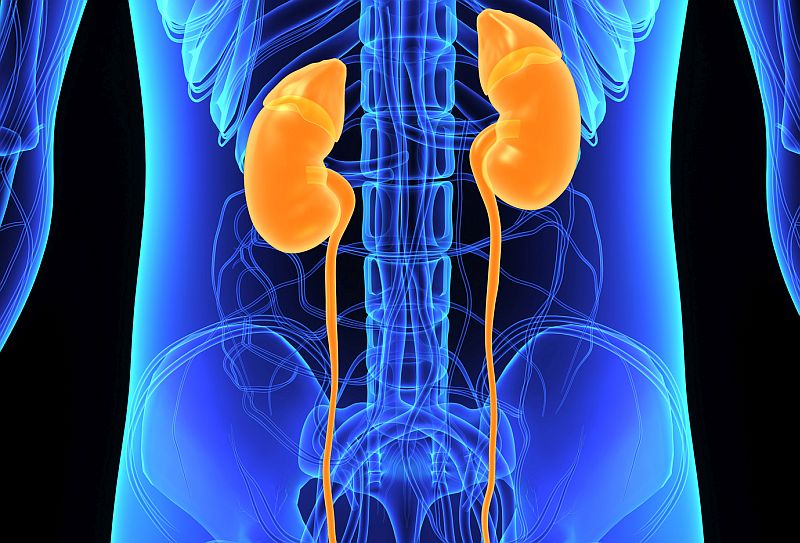 TUESDAY, Feb. 11, 2020 — Virtual cross-matching may reduce cold ischemia time (CIT) for donor organs in kidney transplants, according to a study published online Feb. 5 in the Journal of the American College of Surgeons.
Vinayak S. Rohan, M.D., from the Medical University of South Carolina in Charleston, and colleagues compared CIT for donated organs in kidney transplant recipients at preimplementation and postimplementation of a virtual cross-match program in July 2017 (505 and 227 patients, respectively).
The researchers found that from the preimplementation to postimplementation era, the CIT decreased significantly from 16.67 ± 8.7 hours to 14.5 ± 8.2 hours (P = 0.002). Delayed graft function (DGF) rates were similar between the two eras on univariate analysis (19 versus 17 percent; P = 0.415), despite more donation after cardiac death and higher kidney donor profile index donors postimplementation. Between the groups, there was no significant difference in biopsy-proven acute rejection rates, one-year graft loss, or patient death. Patients transplanted in the postimplementation era had an adjusted reduction of 2.35 hours in CIT on multivariable modeling (95 percent confidence interval, 1.15 to 3.55; P < 0.001). After adjustment, the odds of developing DGF were lower in the postimplementation era (odds ratio, 0.74; 95 percent confidence interval, 0.48 to 1.14; P = 0.170).
"Because we don't need to do physical crossmatching for the majority of patients, we also can improve surgeons' quality of life by being able to schedule the operation even before an organ arrives," Rohan said in a statement.
One author disclosed financial ties to the pharmaceutical industry.
Abstract/Full Text (subscription or payment may be required)
Source: Read Full Article