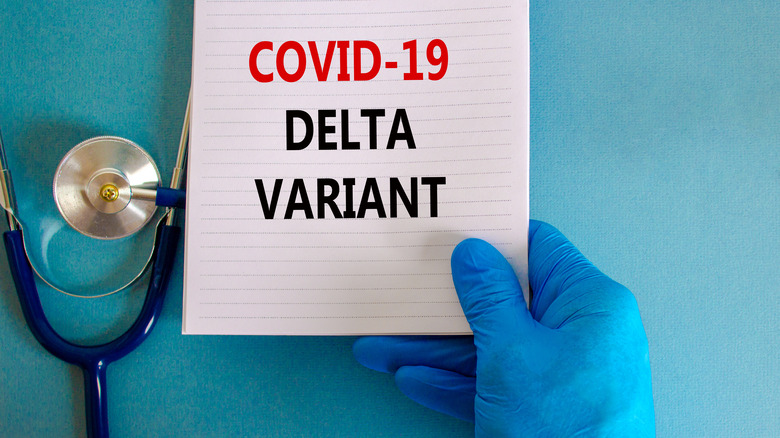 At time of writing, 154 million Americans have been fully vaccinated against COVID-19 according to NPR. While this is great news, a new threat has dampened plans to resume life as normal — the delta variant, which PBS reports is likely to become the dominant strain in the United States. The New York Times reports this highly-contagious strain of the virus has some areas of the country urging citizens to wear face masks again, even if they are fully vaccinated.
CNBC reports young people, as well as those over the age of 50, and unvaccinated or partially vaccinated folks are most at risk to get sick from the delta variant. But the good news is that vaccines seem to be effective against this strain, with Medical News Today reporting research suggests vaccines may protect against severe illness leading to hospitalization or death.
And, one vaccine looks like it may protect people very well against the variant, with its manufacturer reporting on new, highly-encouraging research (via Fox News).
The Moderna vaccine is a good match for the delta variant according to early research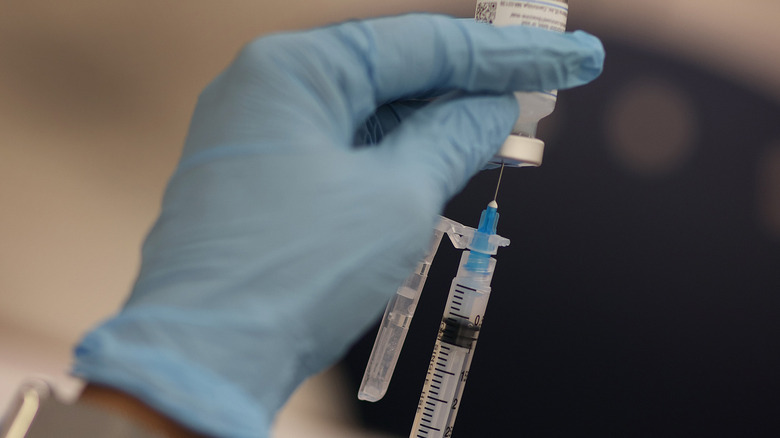 As The Washington Post reports, Moderna announced in a statement Tuesday that findings suggest their vaccine is highly effective against the delta variant, with blood samples of vaccinated study participants displaying the needed antibodies.
Moderna chief executive Stéphane Bancel said, "As we seek to defeat the pandemic, it is imperative that we are proactive as the virus evolves. These new data are encouraging and reinforce our belief that the Moderna COVID-19 Vaccine should remain protective against newly detected variants."
But these findings do not mean other available vaccines do not protect against the strain. Pfizer said last week that its vaccine is also highly effective against the delta variant, according to Reuters. Former FDA commissioner Dr. Scott Gottlieb also noted the Johnson & Johnson vaccine is up to 60 percent effective in protecting against the new strain (via NBC Chicago).
Source: Read Full Article