Music for pain?
In various previous studies already investigated the therapeutic effect of music. Researchers found that the combination of music with one of four painkillers a promising Complementary strategy to the pain, allows treatment.
In a recent study by the University of Utah, it was found that a combination of music and analgesics is beneficial in the treatment of pain. The results of the study were published in the English scientific journal "Frontiers in Neurology".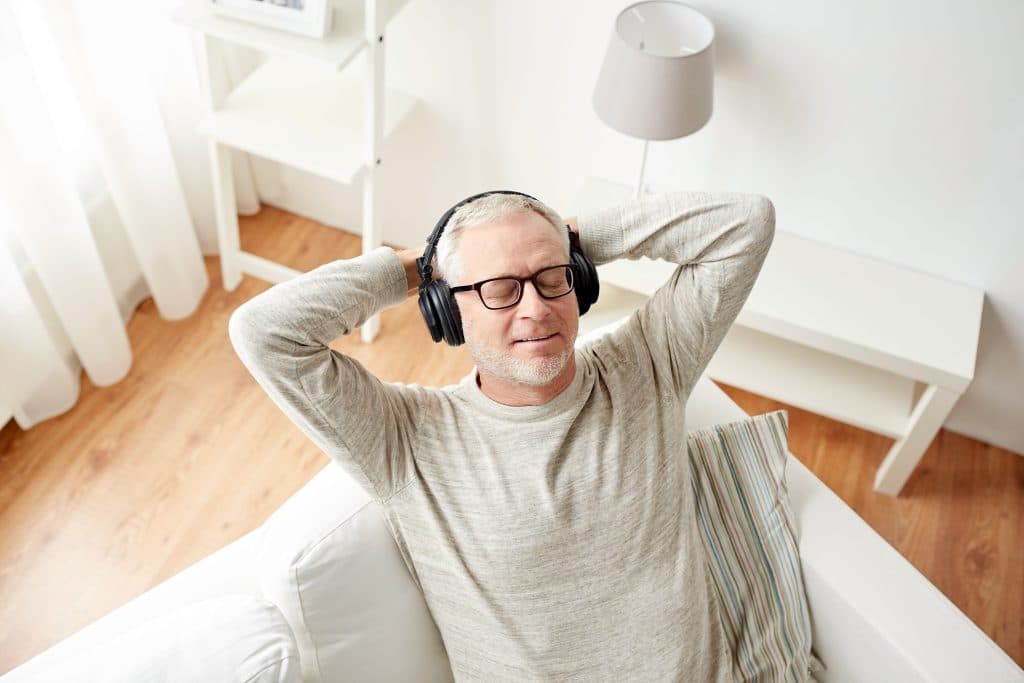 Inflammatory pain was reduced by 90 percent
In particular, a combination of Ibuprofen and music enhanced the analgesic results in a mouse model with inflammatory pain by more than 90 percent, while other combinations of inflammation by 70 percent reduced. The medicines work even without the music, but can cause toxicity and side effects. The key is to combine the right medication with the music, resulting in less medications for analgesic effects are needed, say the authors of the study.
Test was conducted on mice
The researchers evaluated the new strategy on the basis of two pain models. A model of inflammatory pain (Carrageenan model) and the other model of surgical pain (plantar incision) mimics. The mice in the study were divided into two groups. The control group was exposed to ambient noise during the music intervention group listened to for 21 days three three-hour sections of music by Mozart. The investigation was carried out four times, in order to analyze the pairing with Ibuprofen (25 mg/kg), Cannabidiol (100 mg/kg), Levetiracetam (400 mg/kg) and the Galanin analog NAX 5055 (4 mg/kg). Both the control group and the music group received of any drug in a sub-optimal dose, the analgesic effect of music in pain models rate. In connection with music reduced Ibuprofen pain responses in inflammatory pain model by 93 percent, compared with the drug alone. In addition, reduced music, and Cannabidiol, or NAX 5055 the swelling in the inflammatory pain model, 21, or 9 per cent. Music alone also reduced the pain in the surgical pain model by 77 percent.
Further research is needed
There is more and more evidence that music interventions may help relieve pain when applied either alone or in combination with other therapies. It is exciting to think about what this could mean for the anti-inflammatory effect of music interventions, and where the current research next, say the authors of the study. The study examined the combination of music with various epilepsy drugs, but the experimental Design was not sufficient to take advantage of the complexity of medication dosing and administration for the assessment of this therapeutic strategy is sought to. The study was limited to two pain models, and was looking for the nerve injury-induced pain (neuropathic pain). In addition, the musical intervention in the study was limited to pieces of Mozart. Mice also hear other frequencies than humans, and the effect of the volume or duration of music remains unclear. Whether similar results might apply to humans, must be determined by further research. (as)